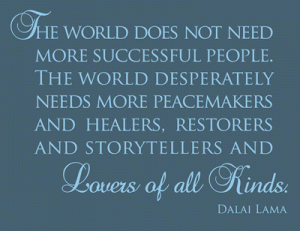 The SKY Center's Graduate Internships and Advanced Studies Training Program offers a challenging and supportive learning environment for graduate students seeking an internship in social work, counseling, psychology or related field. This training is also available for clinicians who are interested in advanced training in a family systems model. This unique training experience consists of:
State-of-the-art, short term, practical systemic counseling models that integrate research results and prepare students to meet the demands of the current trends in education and behavioral health services
Combination of direct instruction, supervised provision of family therapy using a two-way mirror with extensive feedback following each session, and weekly supervision sessions from the center's highly skilled and trained clinicians
Clinical skills and interventions that meet the needs of youth and families presenting with a full range of family issues and mental health risks
Learning to assess for direct and indirect risks that contribute to youth suicide
Clinical interventions that enable youth and their families to build on strengths and enhance resiliency
Working within a team while developing the personal ability to cultivate connections while maintaining one's own whole hearted presence in the midst of challenging work.  Mindfulness and other resiliency skills will be used in training
Group therapy skills working with youth in their school setting –utilizing the Inner and Outer Life Skills model developed by NMSIP staff.
Download internship application >
Download reference form >
SKY Center Calendar >
Since its inception, NMSIP's SKY Center has provided training to graduate students from College of Santa Fe, Highlands University, University of New Mexico Southwestern College and Pacifica Institute. In addition, the SKY Center is engaged in local collaborative partnerships to address the urgent need for primary care and behavioral health professionals who can recognize and treat mental health conditions that increase the risk of suicide among young people.
If you are interested in the SKY Center as a field site for a graduate internship or advanced studies training if you are currently a clinician, school counselor health care provider please complete the application found on the link below and contact the Clinical Director of the SKY Center with any questions.